Knowing how to read the incoming changes, thanks to complete and international training that allows you to be flexible and quick in reorganizing your work even in the most challenging moments, is crucial in these times of uncertainty. Indeed, it was fundamental for ESCP alumna Laura Castellazzo, a globetrotter with experience in Real Estate and Finance and former Costa Cruises Brand Ambassador, who started a new adventure in Turin as an entrepreneur during the lockdown. She opened the first poké of Italian origin, offering clients ingredients and recipes of the Mediterranean cuisine: Grilèt Gourmet. Laura found her vocation under the Mole Antonelliana, by attending ESCP's Master in International Food & Beverage Management.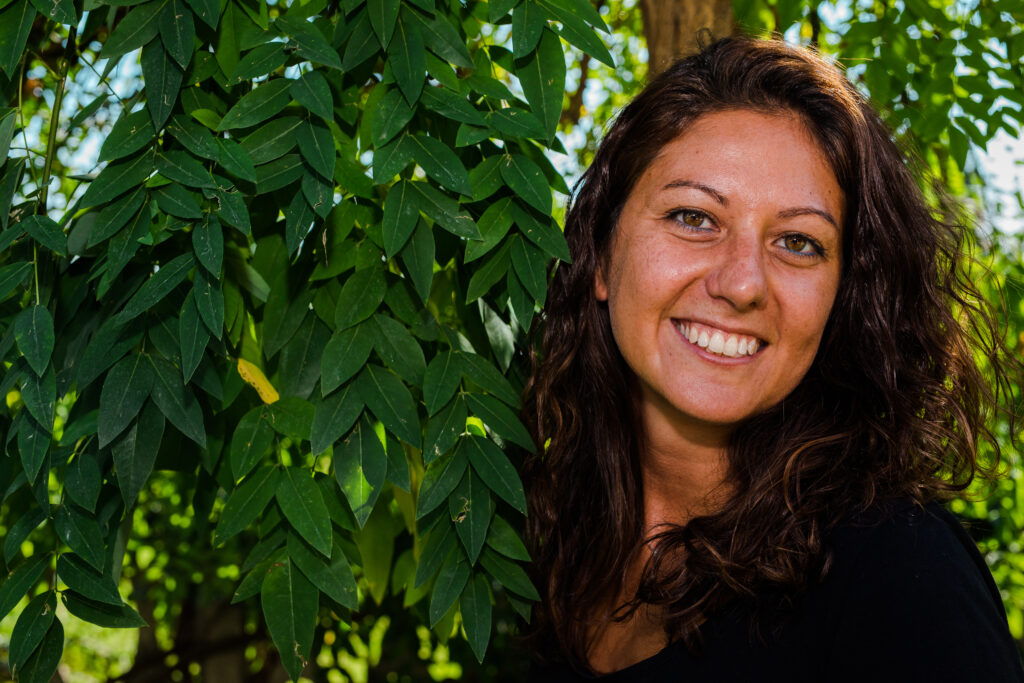 What was your training and professional path before the ESCP Master in IFBM?
Well, I am one of those people who enjoys change, so I have quite a few stories to tell. I started my university career with a three-year degree in Law, which gave me the basis to really learn to study. But then I realised that I was following a path that didn't feel mine, and I decided to enrol in the Master's degree in Business Management at Economics. During this course of study, I received an Erasmus scholarship in Valencia, Spain, and from that moment on, I never stopped travelling. After graduation, I moved to Brighton, England, where I improved my English by doing some work here and there. While I was in England, I received a job offer from Germany, so I moved to Berlin to work in an Italian company dealing with Real Estate and Finance. Once that experience was over, I felt it was not time to go home yet, so I flew to the other side of the world. I lived for almost two years between Australia and New Zealand. I started working in restaurants as a waitress, and I fell in love with the Food & Beverage sector. So after that long journey, I realised that I had finally found my way and decided to enrol in the Master in IFBM.
Tell us about your experience at Costa Cruises as a Food and Beverage Operations Coordinator and Brand Ambassador.
With Costa, it was love at first sight. I was hired, mainly, to work on the Winnow project, which aimed to reduce food waste on cruise ships. In addition to having a purpose that I fully embraced, this work allowed me to travel the world on cruise ships and meet wonderful people from so many different countries. Furthermore, working in such a vast ship's kitchen allows you to learn processes and dynamics in a very short time that are difficult to replicate in any restaurant on the mainland. That's why I decided to become a Brand Ambassador; I wanted everyone to know about the fantastic work I was doing and the incredible values that such an experience nurtures within you.
Last year, you started a new adventure as an entrepreneur. Tell us about Grilèt Gourmet, how it was born and the challenges you are facing in these first months of activity.
Although I was delighted with my previous work experience, I always dreamed of having my own business, especially a restaurant. The idea was born during the first lockdown because my partner and I were on a strict diet, and we were tired of always eating white rice and chicken. We wanted to eat something tasty like a poké but healthy and balanced like a salad, fun like a kebab but high quality like a dinner in a nice restaurant. So then I got the idea: a Grilèt!
Grilèt is a word in the Piedmontese dialect that means "salad bowl, tureen". It takes up the concept of poké (of Hawaiian origin) but revisited in a Mediterranean key, balanced in macronutrients by an expert nutritionist and elaborated in tastes and combinations by a professional Chef. We decided to use only high-quality raw materials from small producers or local entrepreneurs, and that's it! There immediately was a lot of interest in the project, and creating a team of enthusiastic people to follow me in this adventure was easy. Regarding the difficulties, on the other hand, I cannot fail to mention COVID, of course, but the thing that drove me crazy was the bureaucracy! I would never have been able to face everything without the competent people who have supported me a lot throughout the process, starting from the registration of the logo up to the graphics of the menu.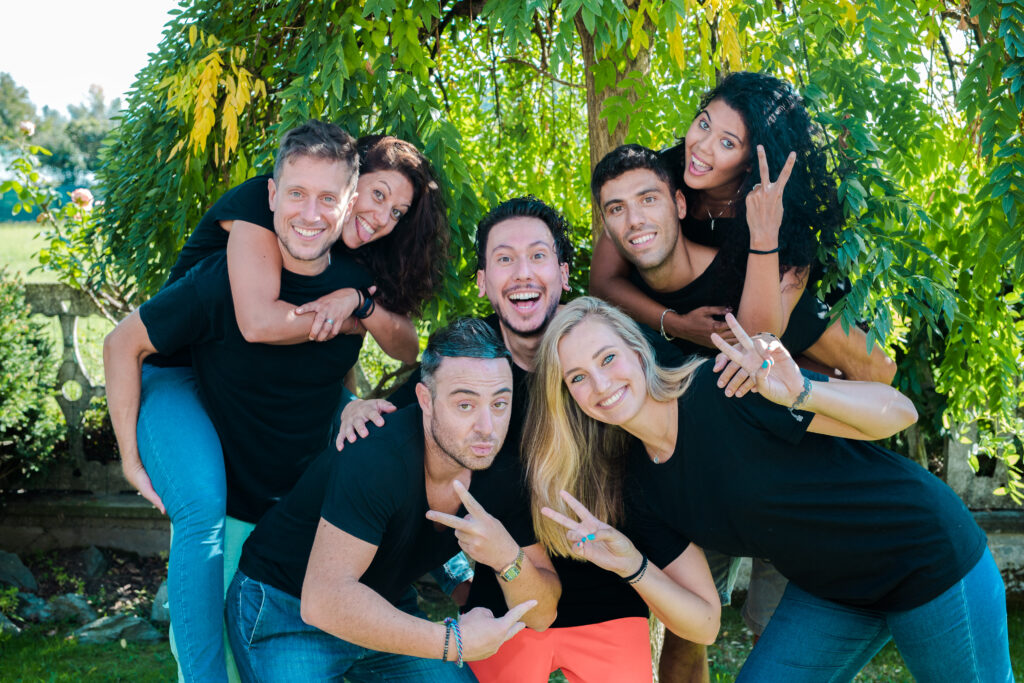 What are, in your opinion, the qualities required to be successful in the F&B sector?
In the F&B sector, more than in others, you need a lot of passion and dynamism. Passion because food is everything, you find it every day, and it will be with you every day, for a lifetime. Dynamism because now the food offer is so broad, and you need to know how to adapt quickly to the new market demands.
For example, people are more careful about what they eat and require healthy foods that satisfy the most diverse nutritional needs. Furthermore, it's more and more common for people to seek advice from experts, so credibility and authenticity are increasingly important elements.
Ultimately, I cannot fail to mention perseverance and the desire to think big. If you are satisfied, it is impossible to go beyond your comfort zone. It is not easy, I must admit. I have also been through and am going through challenging times, but with hard work, I am sure that my efforts will pay off.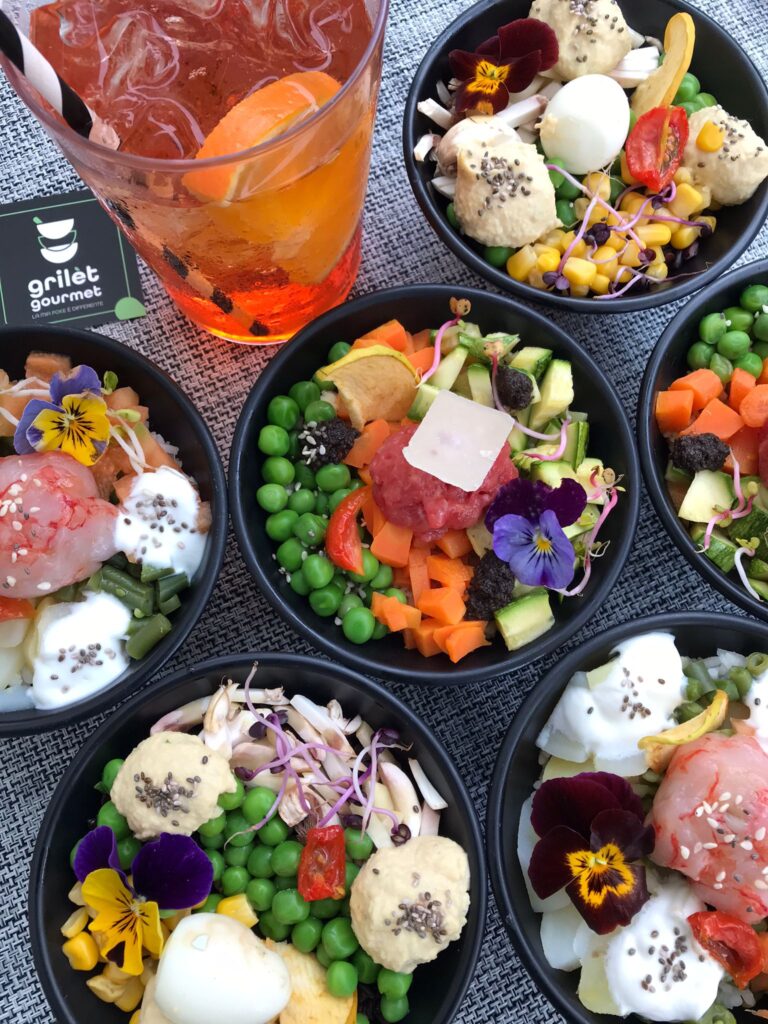 How has what you learned at ESCP helped you achieve your goals? ESCP was an indispensable springboard. First of all because, unlike more classic universities, it develops soft skills and gives students far more confidence in their abilities. It is also a real networking opportunity. Thanks to ESCP, I got into contact with many alumni and professors who have given me a lot of help, especially in the launch phases of my activity. Then there is a series of technical skills that I learned during my studies that I am putting into practice, starting from drafting a Business Plan to choosing raw materials and managing food costs. Everything I studied in the programme has allowed me to learn many parts of entrepreneurship that, put together, has formed the fantastic puzzle that I am building.