Authors: Sara El Khatib and Alicia de Roover
We are two students of the current IFBM class, Sara El Khatib and Alicia de Roover and we are happy to share our experience of a special event.
To celebrate the end of our first semester of the Master in International Food & Beverage Management 2020-2021 programme, we took part in an online educational training and guided tasting session, the "Covid-way".
As we couldn't travel to the wonderful regions of Piedmont and Langhe due to Covid restrictions, ESCP decided to bring Piedmont and Langhe into our homes.
This exceptional event took place on the 9th and 10th of December and focused on products of the Piedmont and Langhe region. To make sure we would have the best experience possible no matter where we were in the world, we all received a huge package with the products we were going to taste as well as a personalised ESCP glass with our names engraved on it. This was the best package we had received in a while to say the least…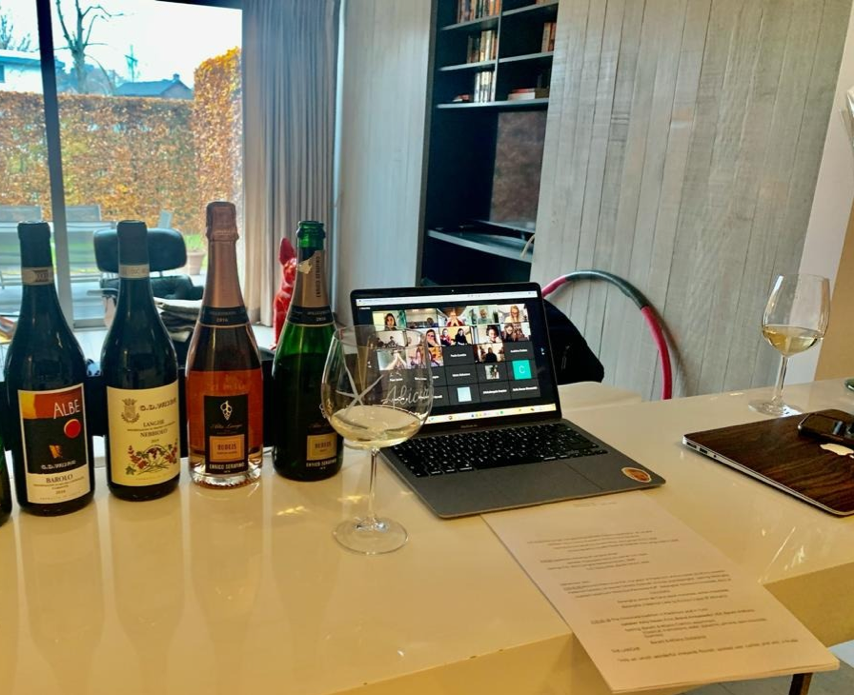 On the first day of the tasting session, we learned about two wines of Enrico Serafino, the Oudeis Brut (Alta Langa DOCG, 2016) and Oudeis Rosé de Saignée (Alta langa DOCG, 2016). The winery was founded in 1878 by Enrico Serafino. The core focus of the Enrico Serafino winery is to share the Piemonte attitude through their special artisanal wines. The undeniable dedication to quality comes from their 140 vineyards, located in the UNESCO world heritage wine regions of Langhe-Roero and Monferrato. The Alta Langa DOCG is the Piedmontese 'metodo classico spumante' (classic method sparkling wine).
We also got to taste two G.D. Vajra wines, the Barolo (Albe, 2016) and the Nebbiolo (Langhe, 2018). In 1970, Aldo Varja, at only fifteen, decided to take matters into his own hands by reviving his family legacy. He obviously succeeded in his mission because G.D. Varja is still an independent and family-owned winery and is a member of UGM (Union des Gents de Métier).
The second day of the event was more focused on food and more specifically on confectionery.
We got to taste products from a small Piedmontese company Relanghe, also known as Bottega, and the confectionery company Baratti & Milano.
Relanghe (Bottega) focuses on one key element, the Nocciola Piemonte I.G.P., which refers to the top quality hazelnuts of the Langhe hills. We had the opportunity to try the amazing roasted hazelnuts ("Nocciola Piemonte I.G.P."), three different kinds of Torroncini (soft, hard and chocolate), three different flavours of Amor de Cana (white chocolate, dark chocolate and Gianduja) and lastly a delicious hazelnut cake by Enrico Crippa. This hazelnut cake was very moist and tasty. After this we felt we couldn't eat any more as we had really filled up on sweets! But nonetheless, the second tasting of the day was awaiting us. Baratti & Milano, established in Turin, provided us with a selection of various flavoured chocolates from their famous Cremini assortment (classical, 4-emotions, wafer, pistachio, almond, dark chocolate and tiramisu). And once again these chocolates lived up to our expectations! Each chocolate tasted different but was special in its own way. We also tried their most recent flavour 'tiramisu' which is sold out everywhere and after tasting it we understood why.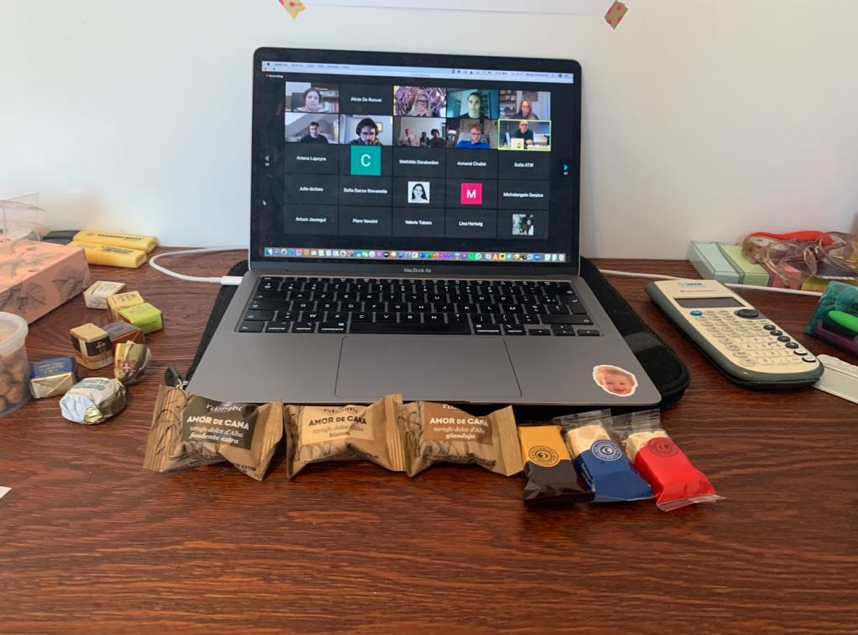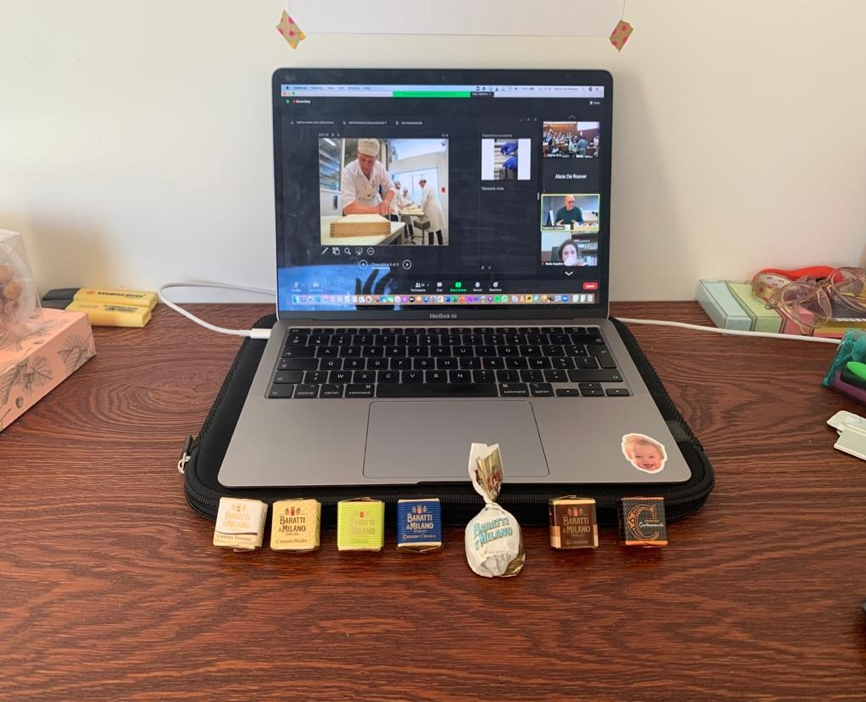 Overall this experience was great and we are very grateful we got to do this despite the circumstances. We want to thank ESCP for organising this educational tasting session and for giving us a little taste of the Piedmont and Langhe region.